GIFs: The Gifts That Keep On Giving
The countdown is on! Our 25th birthday party is right around the corner, but we're celebrating all year long. Here are 10 GIFs that perfectly capture all of our #BirthdayFeels.
1. Of course, we're excited! Twenty five years is a major milestone.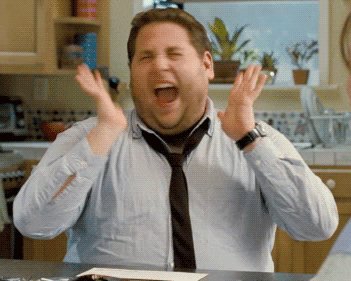 2. We're also a little surprised. Where did the time go?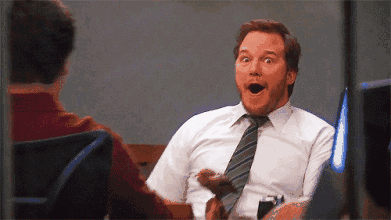 3. Yeah, we're also a little impatient. Is it our birthday yet or what?
4. We're ready whenever you are…
5. After all, it's our birthday + your party.
6. Did we mention we can't stop smiling?
7. Maybe we're having a little trouble finding the right words…
8. We'd be lying if we said we're not a little emotional…
9. We're so thankful for everyone who has celebrated these 25 years with us…
10. Mostly, all this excitement is just making us hungry. Bring on the birthday desserts!